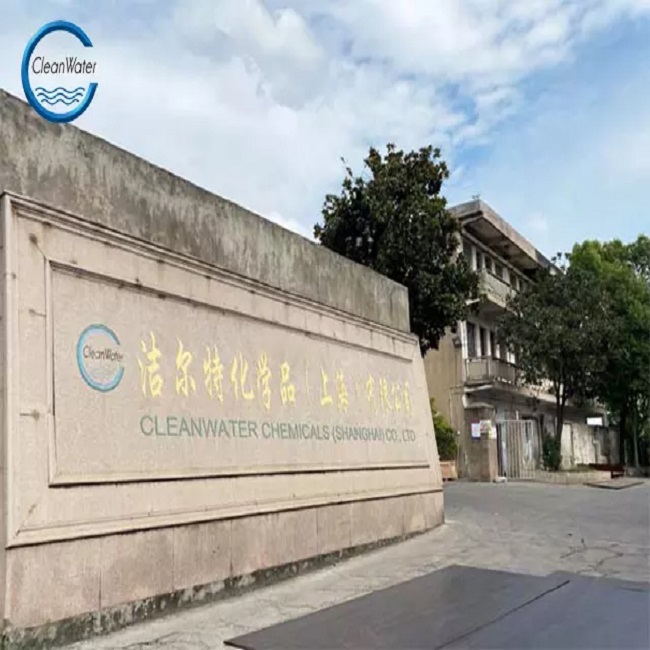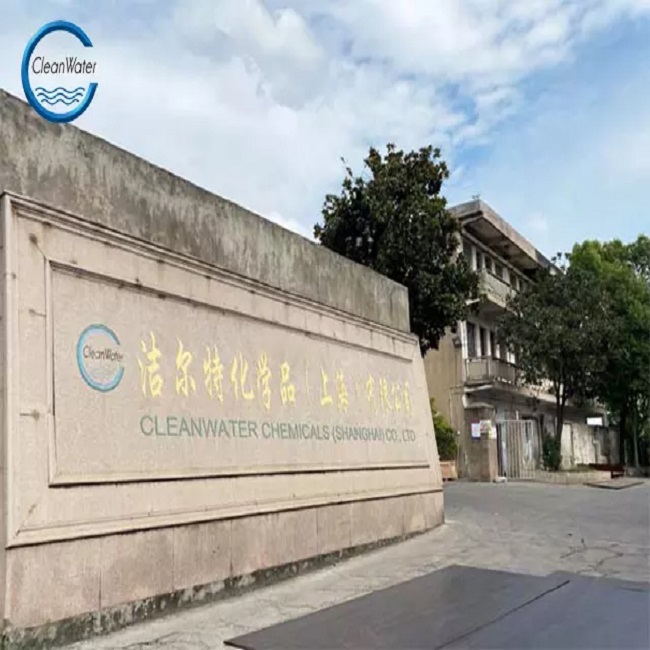 Printing and Dyeing Industry Regenerated Fiber Dosage of Defoamer Mineral Oil Defoamer
Min. Order / Reference FOB Price
1 Kilogram
US $2/ Kilogram
Description
Classification: Chemical Auxiliary Agent CAS No.: 7631-86-9 Other Names: Mineral oil-based defoamer MF: - EINECS No.: - Purity: 100% Place of Origin: Jiangsu, China Type: Emulsion Usage: Coating Auxiliary Agents, Electronics Chemicals, Leather Auxiliary Agents, Paper Chemicals, Petroleum Additives, Plastic Auxiliary Agents, Rubber Auxiliary Agents, Surfactants, Textile Auxiliary Agents, Water Treatment Chemicals, Water Treatment Brand Name: Cleanwater Model Number: Mineral oil-based defoamer Product name: Mineral oil-based defoamer Appearance: Pale yellow liquid, no obvious impurities Color: Pale yellow
MOQ

1

Price

2 / Kilogram

Product Code

128

Category

Chemical Minerals
One-Stop Service
Products Description
Item:
Mineral oil-based defoamer
Appearance:
Pale yellow liquid, no obvious impurities
pH: 6.0-9.0
Viscosity (25 ℃): 100-1500mPa·s
Density (25 ℃): 0.9-1.1g/ml
Solid content: 100%
Mineral oil-based defoamer is a mineral oil-based defoamer, which can be used in dynamic defoaming, antifoaming and
long-lasting.It is superior to traditional non-silicon defoamer in terms of properties, and at the same time effectively avoids
the disadvantages of poor affinity and easy shrinkage of silicone defoamer. It has the characteristics of good dispersibility and strong defoaming ability, and is suitable for various latex systems and corresponding coating systems.
Characteristics
Excellent dispersion properties Excellent stability and compatibility with foaming media Suitable for defoaming of strong acid and strong alkali aqueous foaming system Performance is significantly better than traditional polyether defoamer
Application
Used in Papermaking Industry
Papermaking chemical pulping high temperature vacuum or pressure in the defoaming in pulp washing machine
Paper coating and pulp washing, paper-making
Used in Textile printing
Textile printing, paste, ink formulation process, for foam generated when printing scraper patterns in fabrics
Used in Wastewater Treatment
Defoamer can be added after foam generated as foam suppression components according to the different system, usually the dosage is from 10 to 1000 PPM, the best dosage according to particular case decided by the customer.
Used in Resin Production
Production of synthetic resin emulsion and latex paint Manufacture of water-based inks and adhesives
Other Application Fields
Industries where silicone defoamer cannot be used Circuit board cleaning Oil mud defoaming in the process of mining Drilling mud Metal cleaning
Application Method Direct addition: directly pour the defoamer into the defoaming system at a fixed point and time. Recommended addition amount: about 2‰ , the specific addition amount is obtained through experiments.
Customer Praise
other

Solid content: 100%

other

Certification: ISO, BV

other

Package: 25kg/drum, 200kg/drum, 1000kg/IBC

other

Density: 0.9-1.1g/ml
Cleanwater Chemicals(shanghai)co.,ltd.
China
Business Type : Importer,manufacturer,wholesaler,trading Company
Please Login to Submit Message